Servus, we're Active Fungus!
Games as experience – playing fair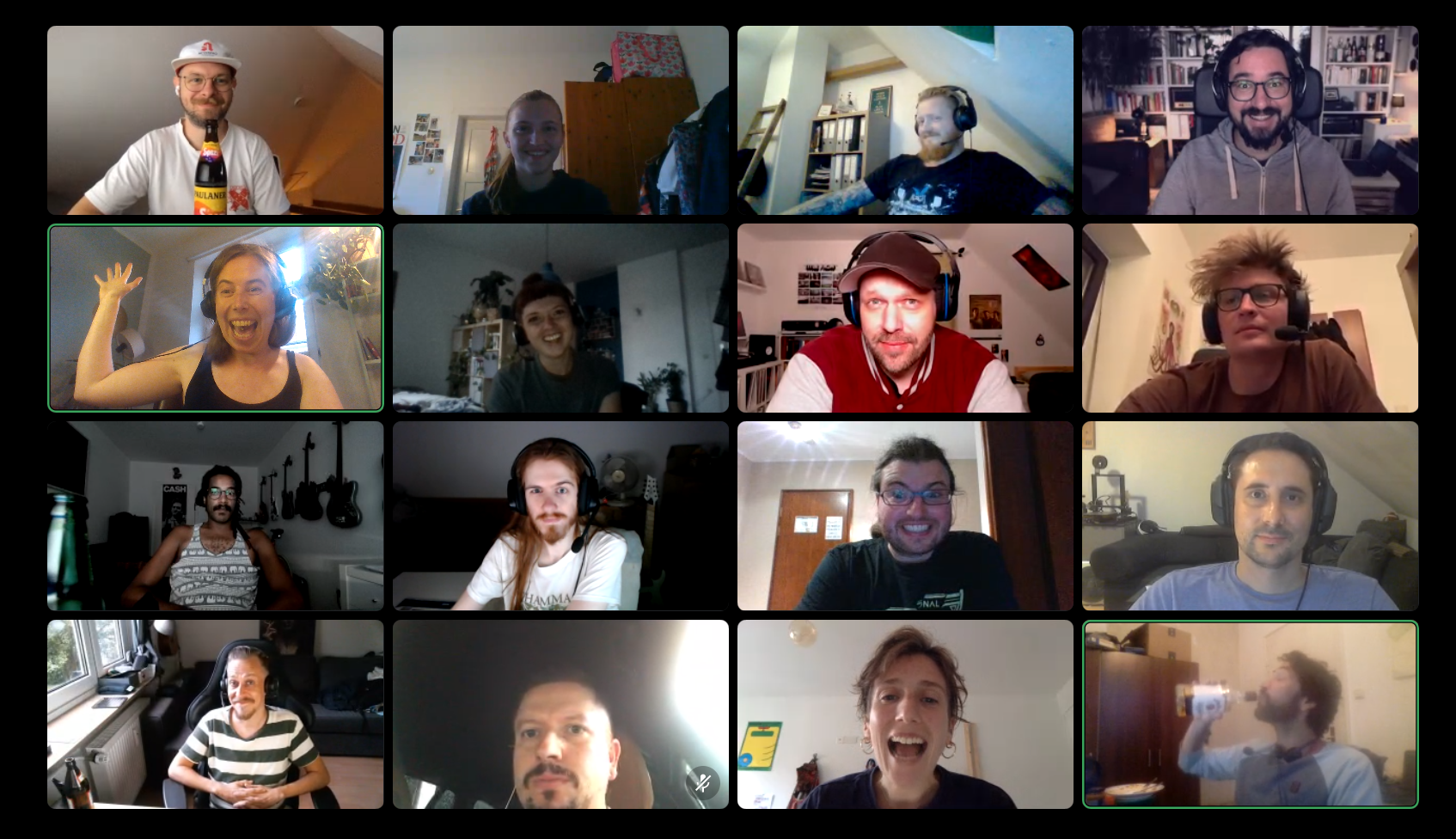 Servus, we're Active Fungus!
Games as experience – playing fair
"Learning is experience. Everything else is simply information."
– Albert Einstein
Video games as experience
Active Fungus develops computer games as experiences that entertain as well as immerse our players in the subject matter and encourage them to think. Through computer games, we encourage players to
experience and understand conflicts and issues from different perspectives.
Our corporate culture embraces the idea of fair play. We value respect and dealing with each other as equals, both as a team and with players and partners.
Partnership in competition
In competitive situations, we consider partnership to be
possible and necessary. We value cooperation instead of an elbow mentality, active participation instead of rigid structures and democratic
processes instead of rigid hierarchies.
Our entrepreneurial actions are geared towards added value for players, team and community. We measure our development not only in terms of financial figures, but also in terms of the social contribution we make through our work. For us, social responsibility is a prerequisite for success.
Attitude in victory and defeat
Through a constructive feedback culture, we strive to accept mistakes and learn from them – both in our work on the game and in our dealings with our partners, players and the team.
Equal opportunities and needs orientation
Fairness and justice are the guiding principles of our actions. We see the search for a balance between equal opportunities and needs orientation as an ongoing negotiation process.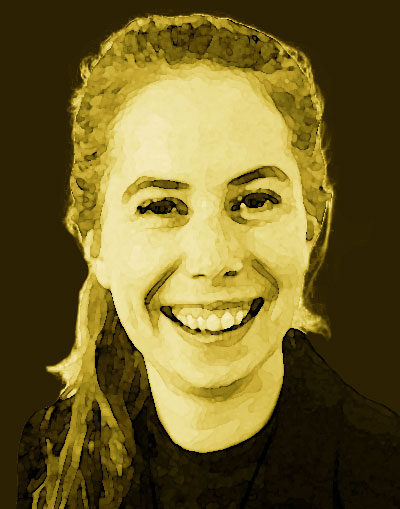 Julia Bencker
Storywriting, Kommunikation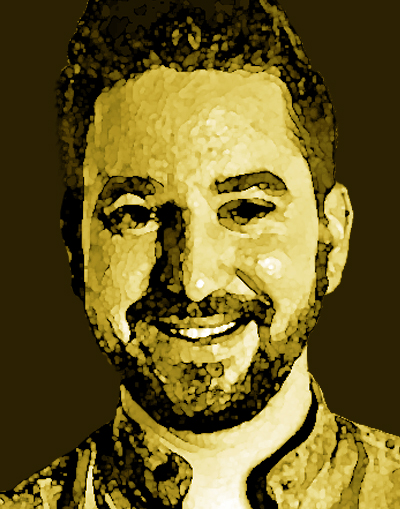 Jakob Braun
Dev, Gamedesign, Creative, Storywriting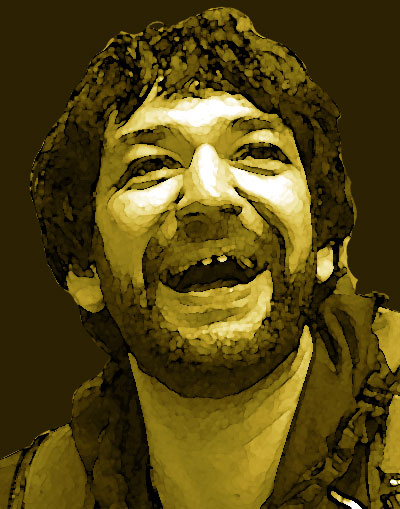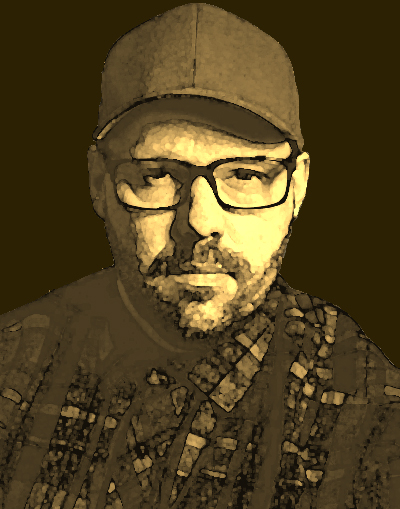 Lars Brockob
Game Design, Storywriting, Kommunikation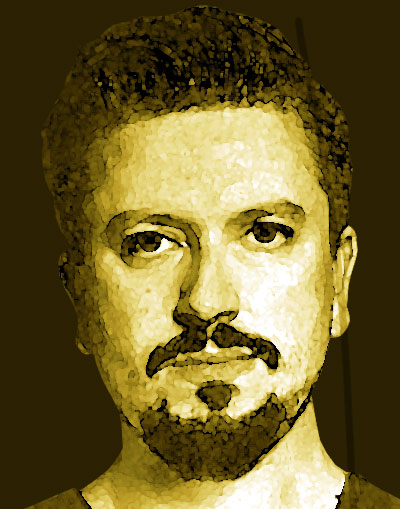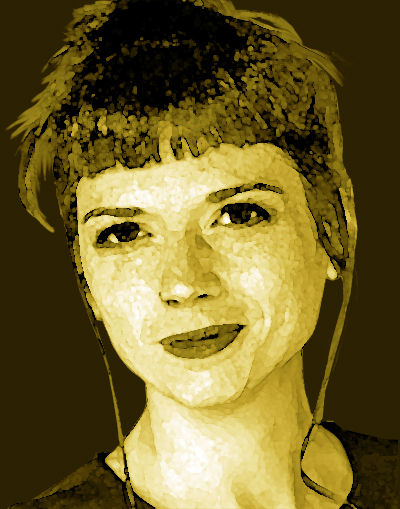 Franziska Klos
Storywriting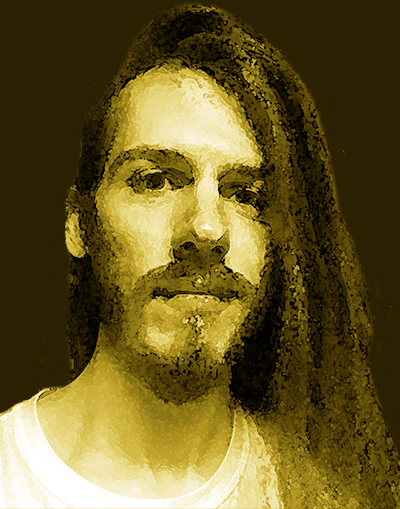 Moe Mårtensson
Environment Design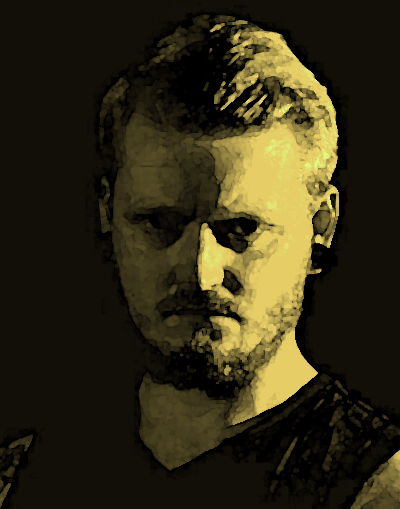 Emil Richters
Character Design, Game Dev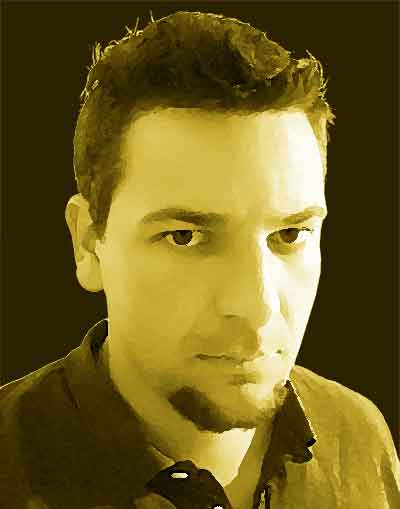 Benjamin Rosenschon
2D Art, Kooperation mit Schulen, didaktische Aufarbeitung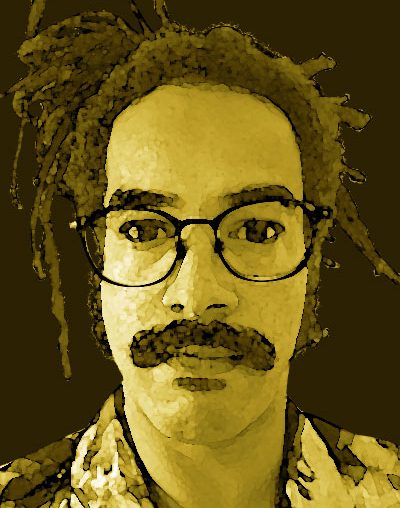 Marvin J Seymour
Sounddesign, Komposition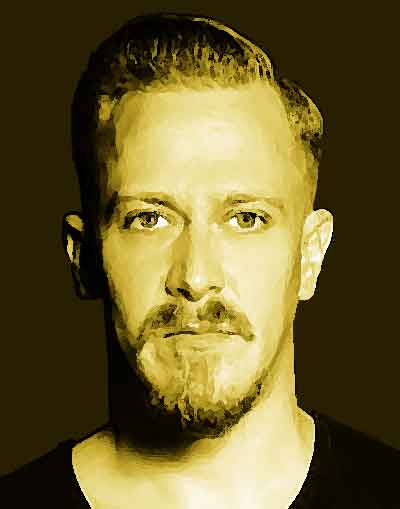 Sebastian Theuerkorn
Spielmechanik, Balancing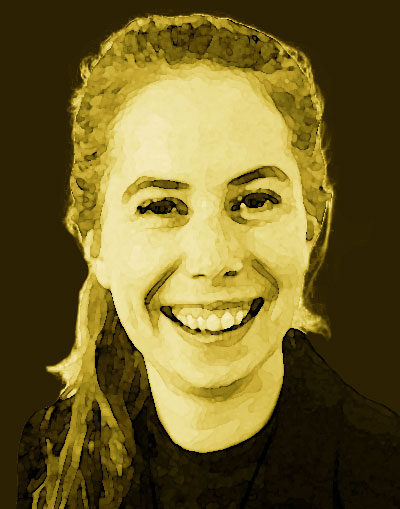 Julia Bencker
Storywriting, Kommunikation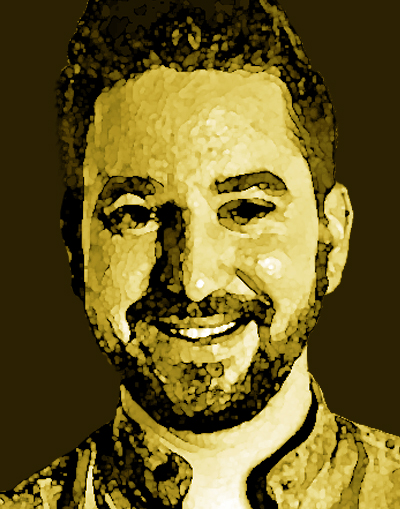 Jakob Braun
Dev, Gamedesign, Creative, Storywriting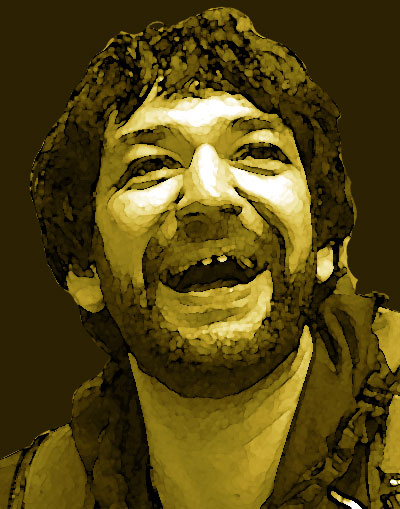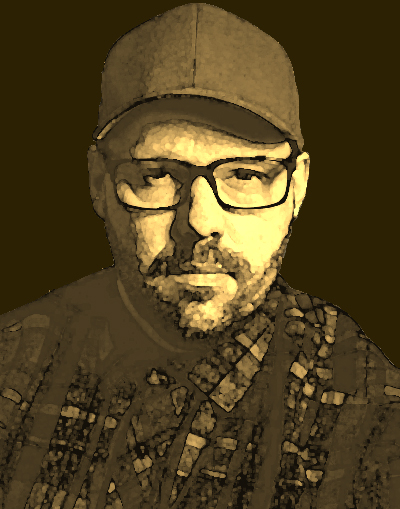 Lars Brockob
Game Design, Storywriting, Kommunikation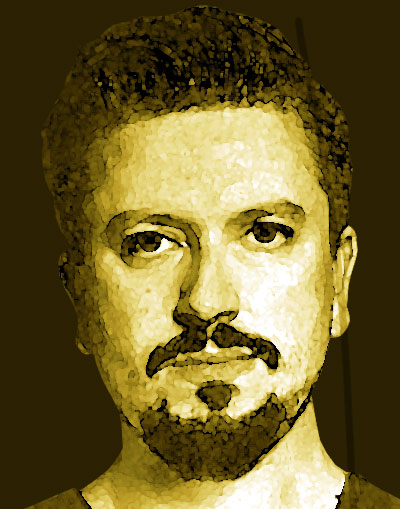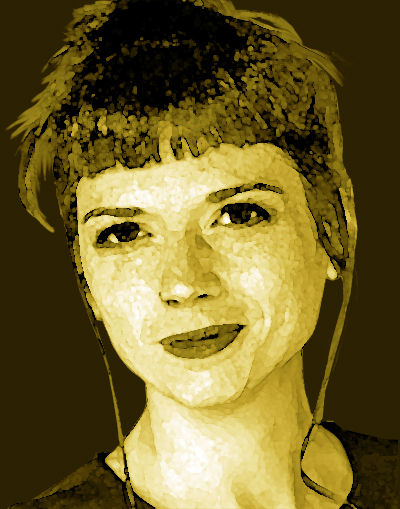 Franziska Klos
Storywriting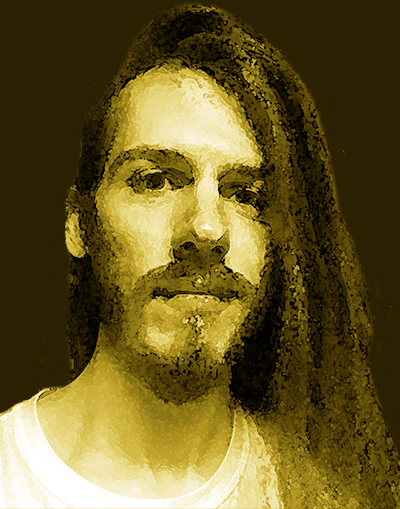 Moe Mårtensson
Environment Design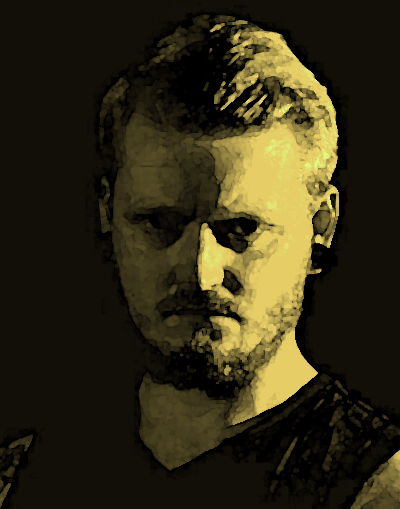 Emil Richters
Character Design, Game Dev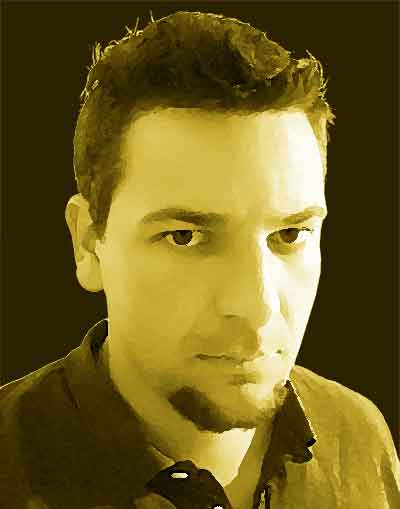 Benjamin Rosenschon
2D Art, Kooperation mit Schulen, didaktische Aufarbeitung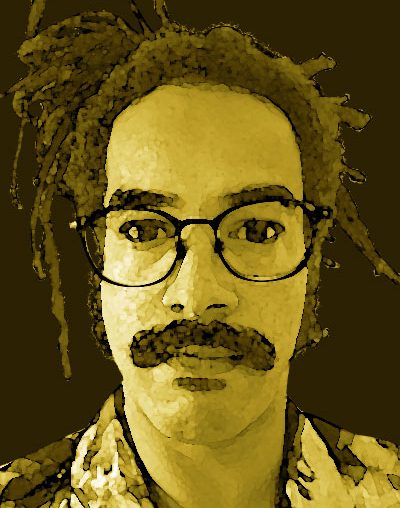 Marvin J Seymour
Sounddesign, Komposition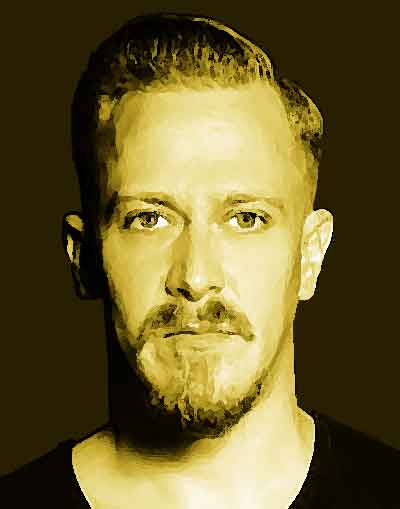 Sebastian Theuerkorn
Spielmechanik, Balancing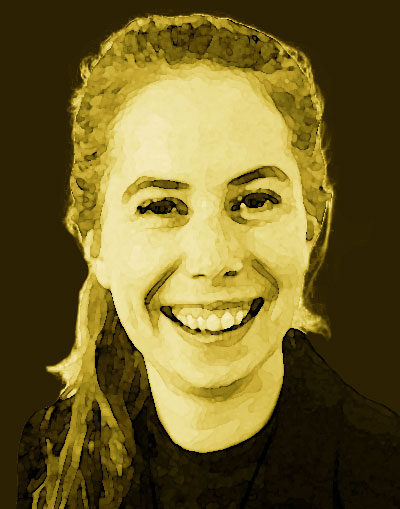 Julia Bencker
Storywriting, Kommunikation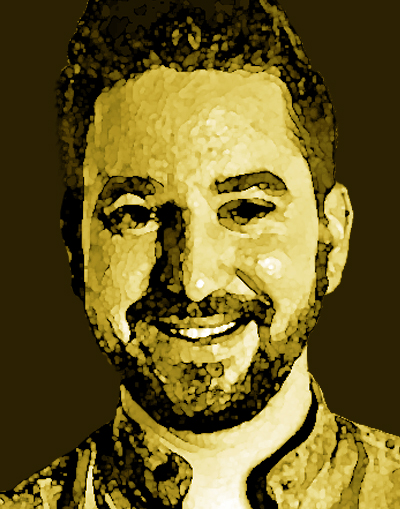 Jakob Braun
Dev, Gamedesign, Creative, Storywriting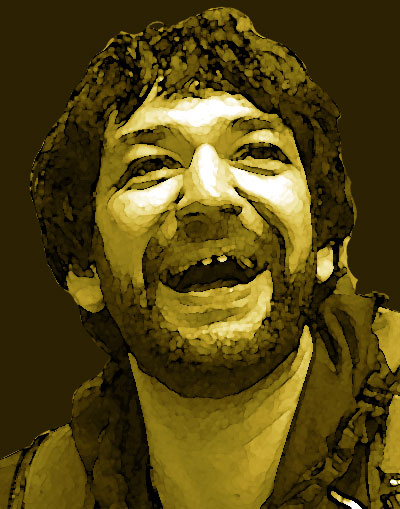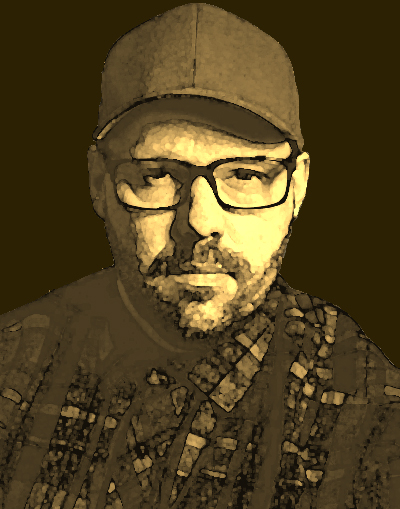 Lars Brockob
Game Design, Storywriting, Kommunikation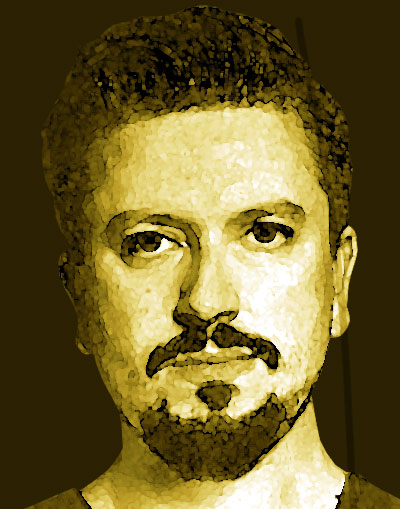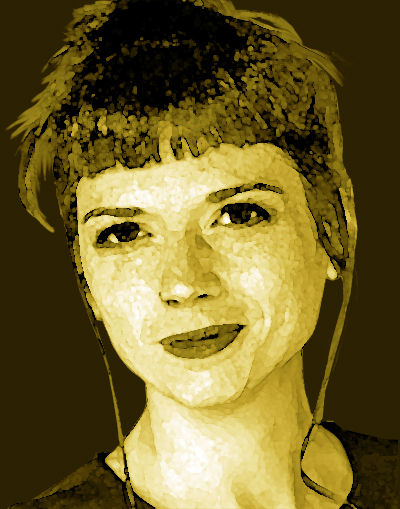 Franziska Klos
Storywriting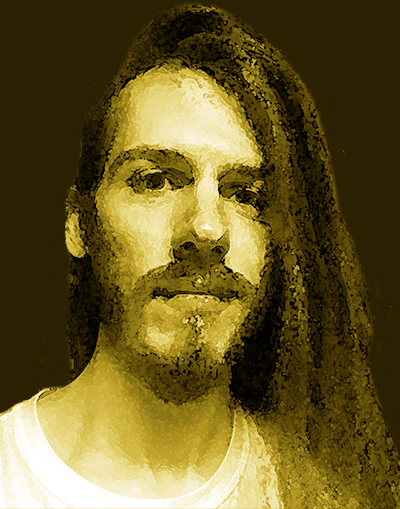 Moe Mårtensson
Environment Design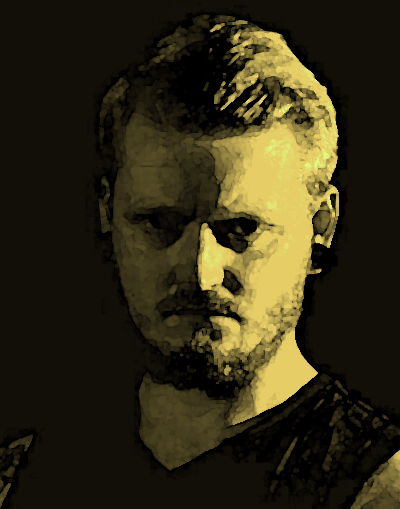 Emil Richters
Character Design, Game Dev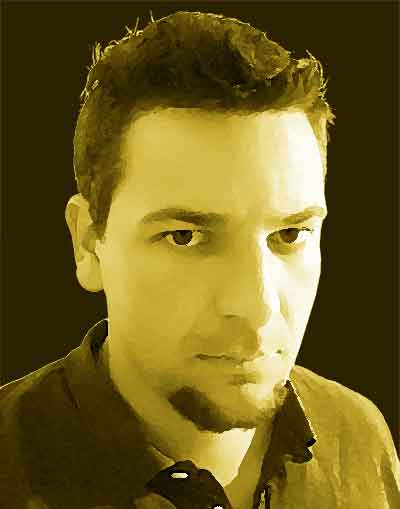 Benjamin Rosenschon
2D Art, Kooperation mit Schulen, didaktische Aufarbeitung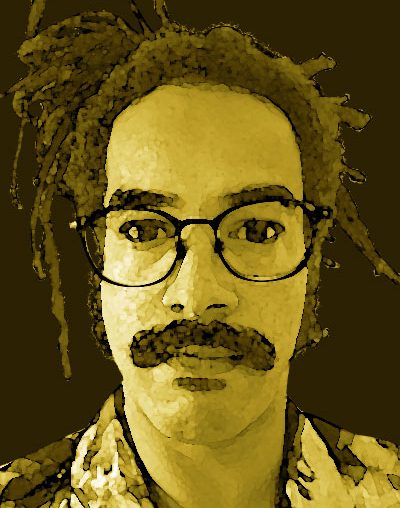 Marvin J Seymour
Sounddesign, Komposition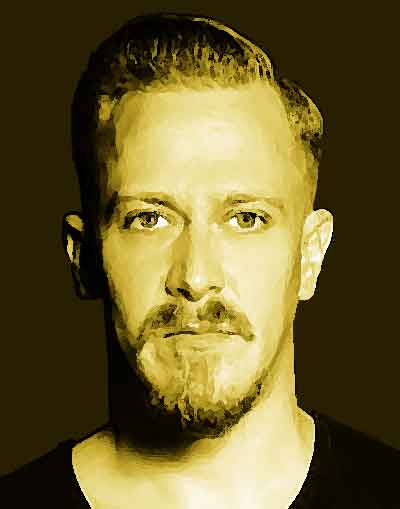 Sebastian Theuerkorn
Spielmechanik, Balancing