Servus, we're Active Fungus!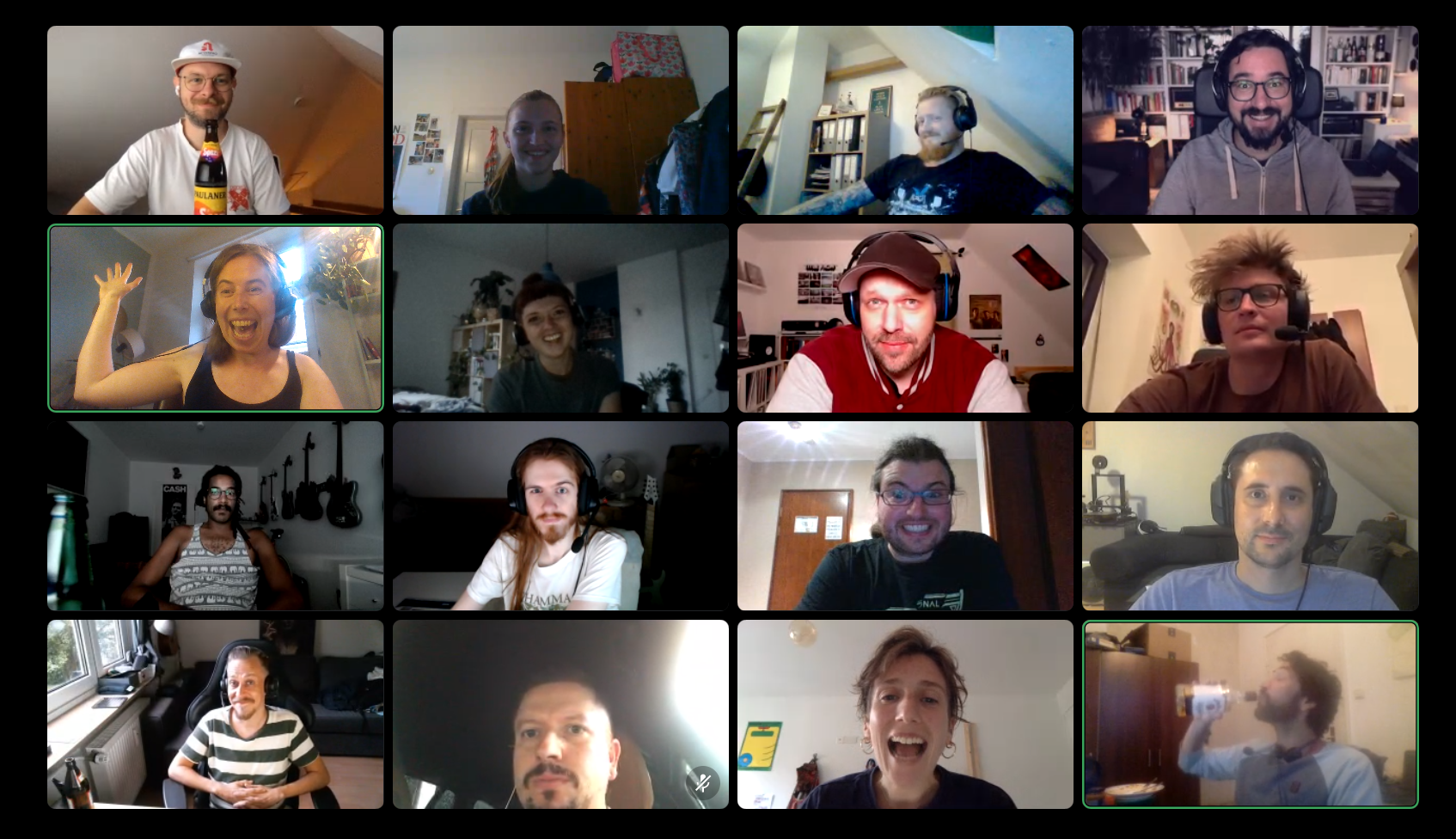 Servus, we're Active Fungus!
Games as experience – playing fair
Video games as experience
Active Fungus develops computer games as experiences that entertain as well as immerse our players deeply in the subject matter and provide food for thought. Through computer games, we enable players to take on different perspectives and encourage them to experience and understand conflicts and problems from different angles.
We do not only want to entertain with our computer games, but also to draw attention to social issues. The focus is on historical events whose effects can still be felt today. With the alpha release of "Totgeschwiegen" we drew attention to ourselves for the first time in September 2021 – and with success: Several Twitch streamers played our game on release day, and others followed, including well-known names in the German scene such as Gronkh and Simon Krätschmer.
Real life environment design
Parallel to game production, we are discussing the question of what kind of organization we want to work in. Our thoughts go in the direction of collective, sociocracy, transparency and participation – and our work structures already reflect this quite clearly. We have three full-time positions, which are now paid thanks to grants and game sales. In addition, there are about ten to 15 unpaid contributors in our core team who support us both operationally and strategically.

On the operational level, there is a classic division into management and team leads. The strategic level is divided into three democratic bodies:
The Members' Board
Consists of all employees and other contributors who wish to make a regular contribution to organizational development. It elects the Executive Board and Salary Council from its members.
The Executive Board
Consists of the Managing Director and two other persons who are elected annually. It makes strategic decisions for the whole company.
The Salary Council
Consists of three persons who are elected annually. It is responsible for all forms of performance appraisal.
Our worlds are our passion
We create worlds that are deep and rich in story, experiences and challenges for the players and for ourselves. We choose projects we are passionate about and that we can put our whole selves into.
We constantly challenge ourselves to achieve outstanding results. We care for each other and make sure no one is overwhelmed by the work and the projects.
Failures are part of development, and we appreciate them for the learning opportunities they create. We follow an agile mindset with the aim of building reliable system that we keep improving on.
Participation and inclusion of the team, partners and players in our decisions are welcome and encouraged. As a team we encourage ourselves to contribute ideas, feedback and improvements and participate in the decision making process.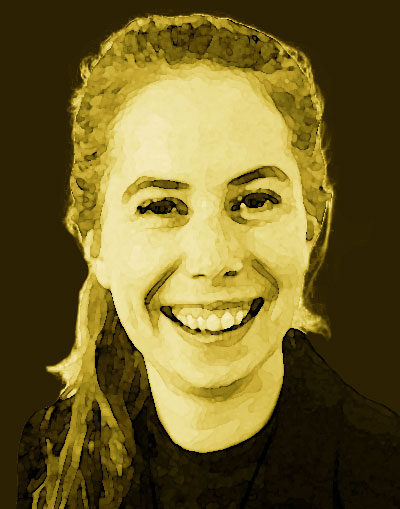 Julia Bencker
Storywriting, Kommunikation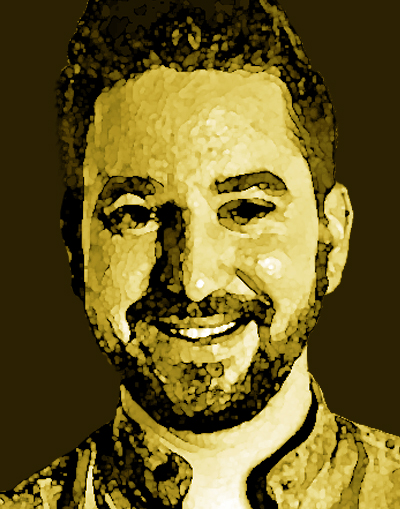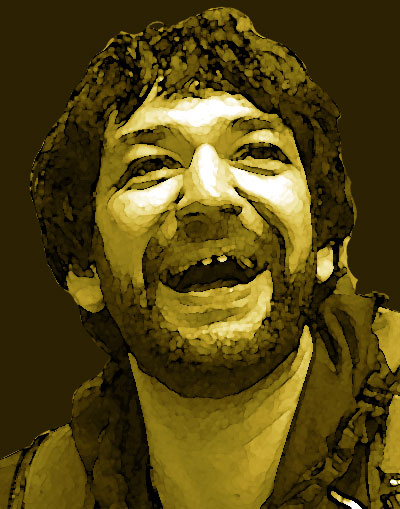 Urs Braun
Environment Design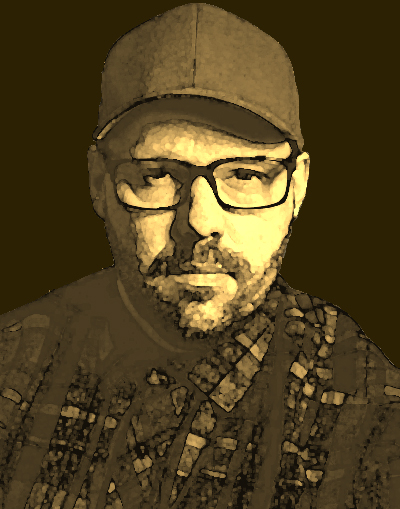 Lars Brockob
Game Design, Storywriting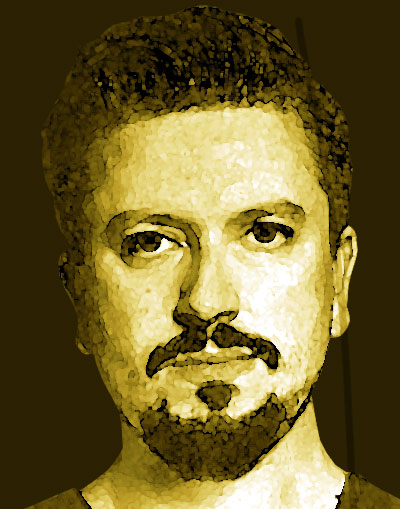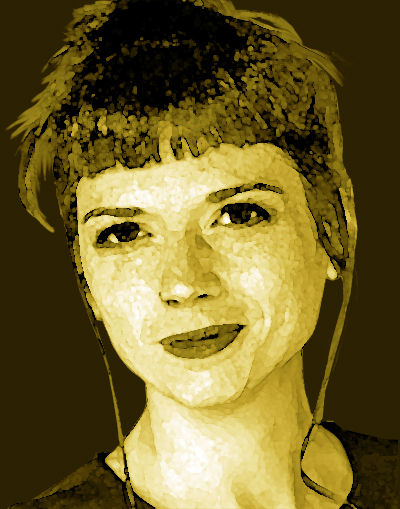 Franziska Klos
Storywriting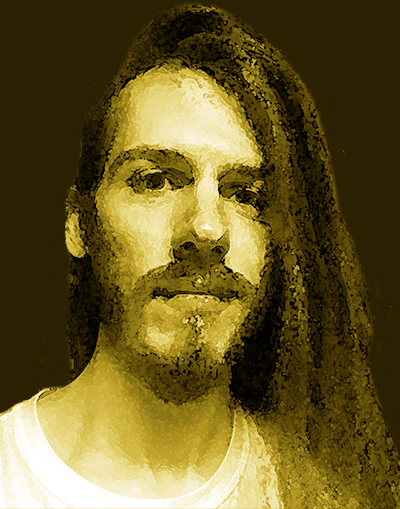 Moe Mårtensson
Environment Design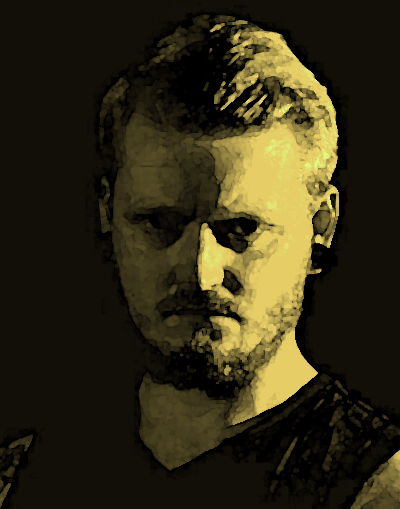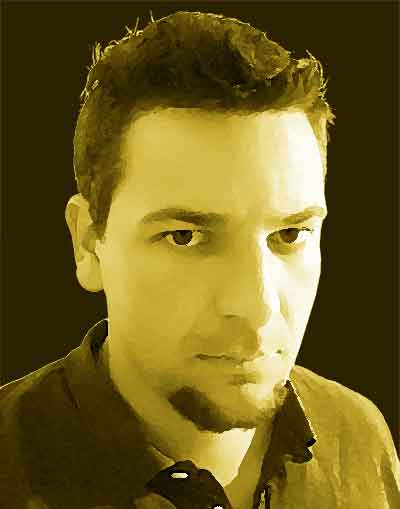 Benjamin Rosenschon
2D Art, Kooperation mit Schulen, didaktische Aufarbeitung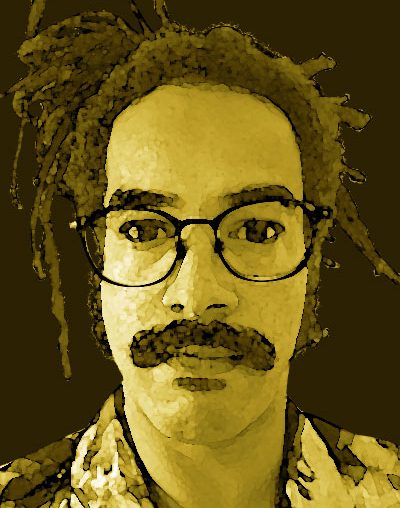 Marvin J Seymour
Sounddesign, Komposition, Animation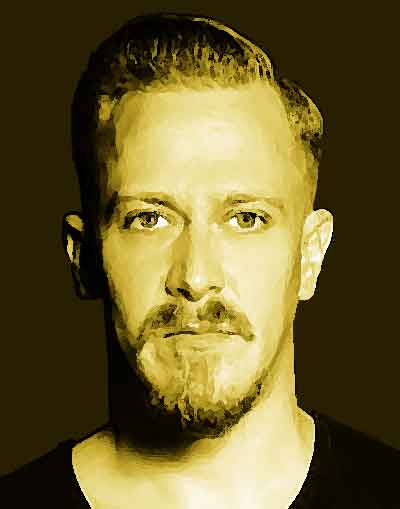 Sebastian Theuerkorn
Spielmechanik, Balancing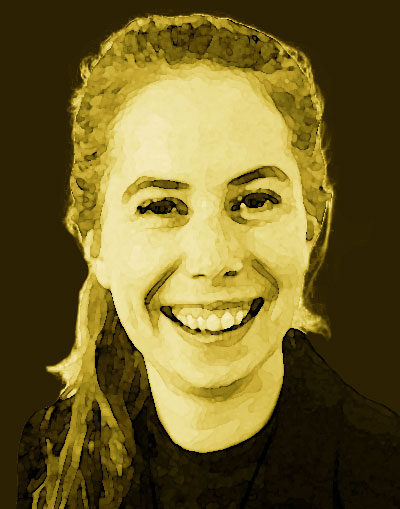 Julia Bencker
Storywriting, Kommunikation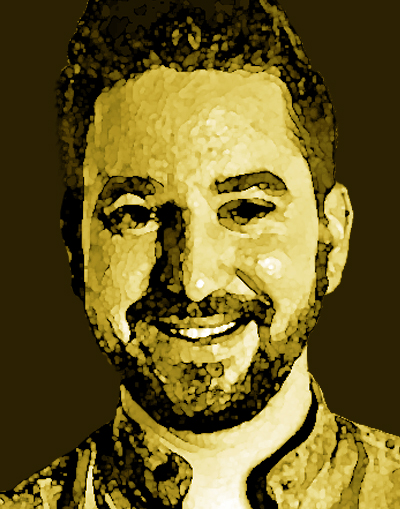 Jakob Braun
Dev, Gamedesign, Creative, Storywriting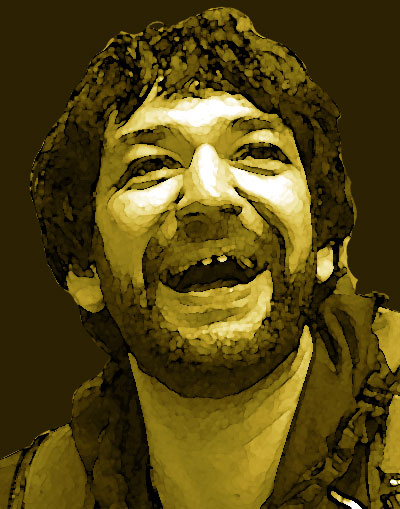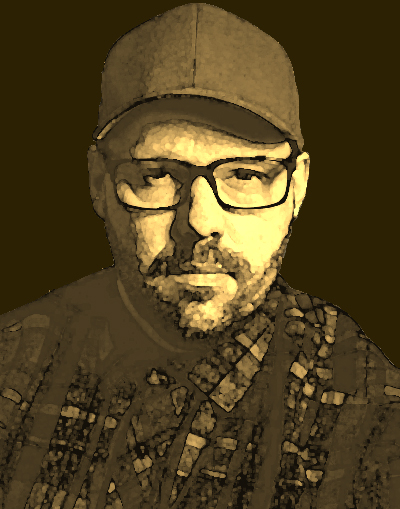 Lars Brockob
Game Design, Storywriting, Kommunikation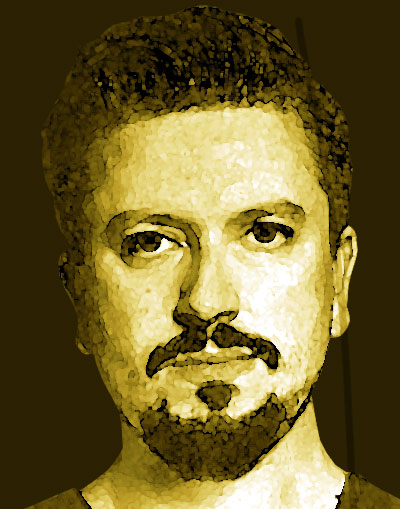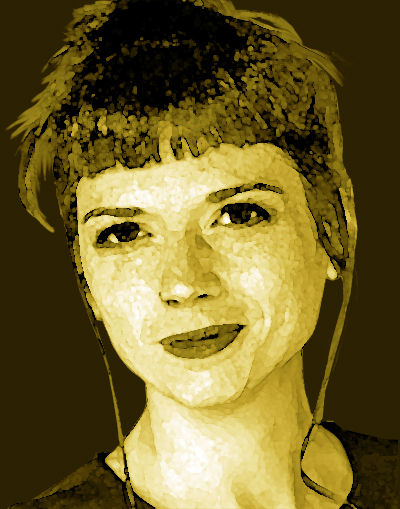 Franziska Klos
Storywriting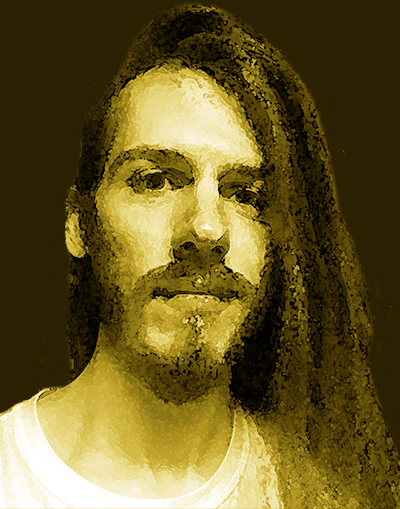 Moe Mårtensson
Environment Design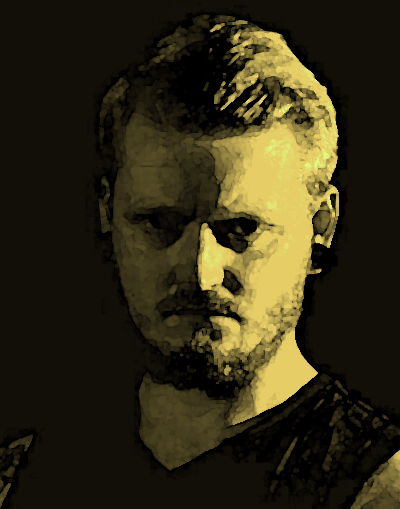 Emil Richters
Character Design, Game Dev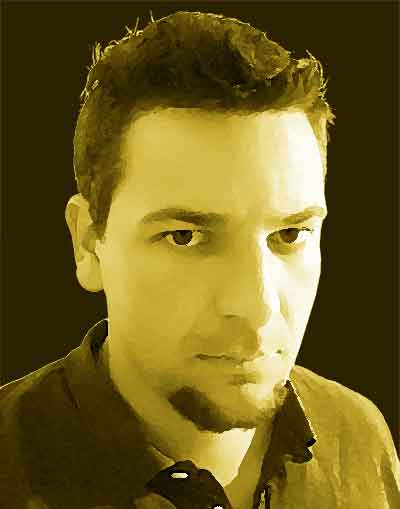 Benjamin Rosenschon
2D Art, Kooperation mit Schulen, didaktische Aufarbeitung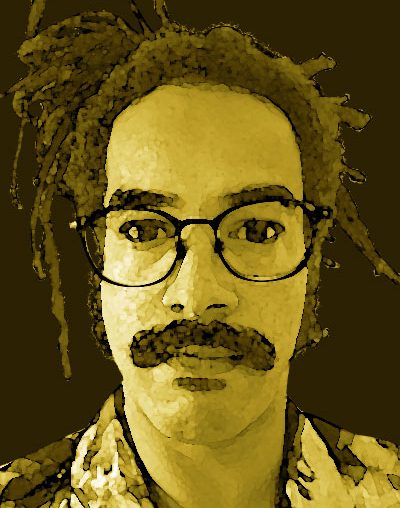 Marvin J Seymour
Sounddesign, Komposition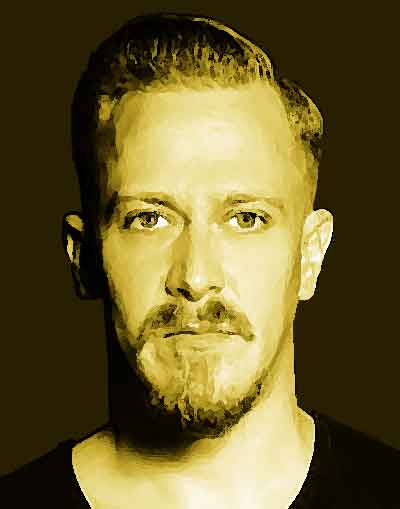 Sebastian Theuerkorn
Spielmechanik, Balancing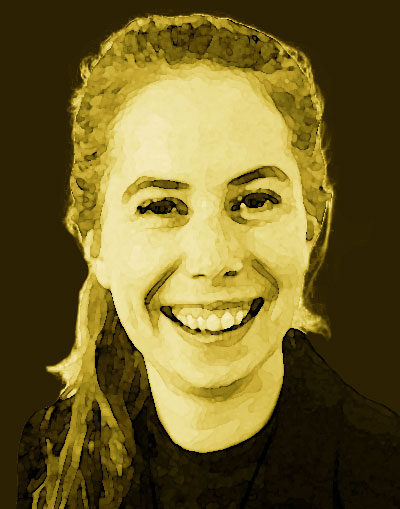 Julia Bencker
Storywriting, Kommunikation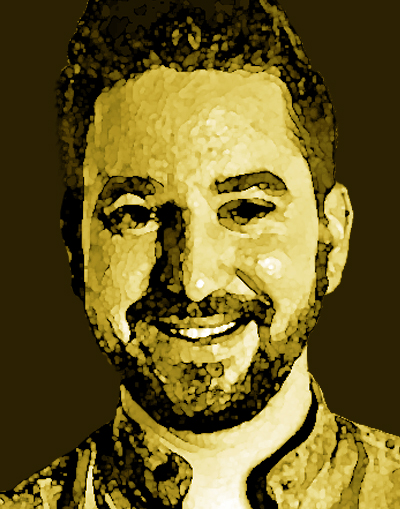 Jakob Braun
Dev, Gamedesign, Creative, Storywriting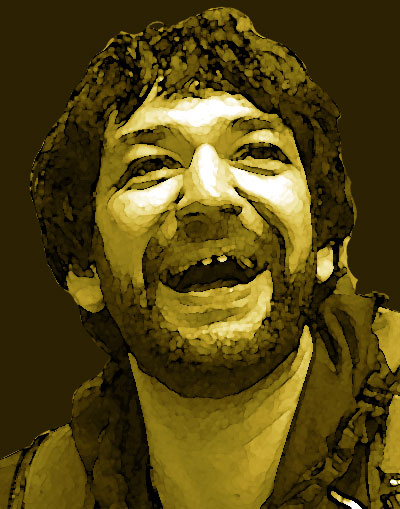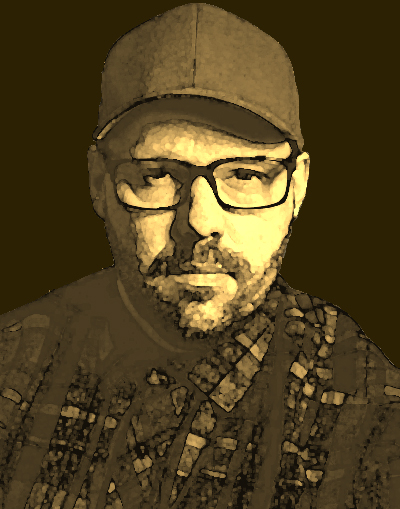 Lars Brockob
Game Design, Storywriting, Kommunikation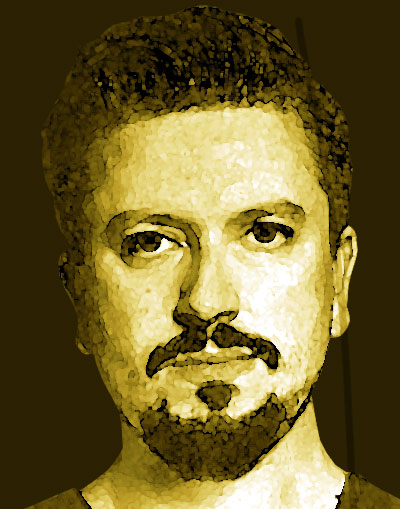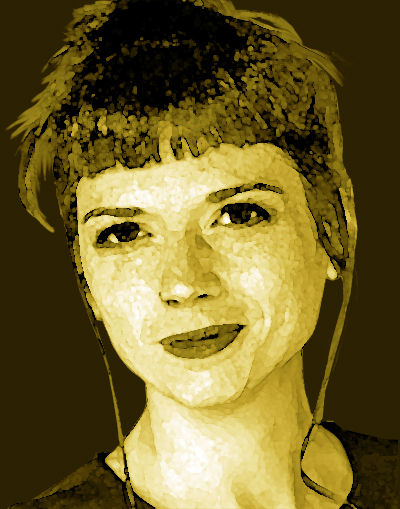 Franziska Klos
Storywriting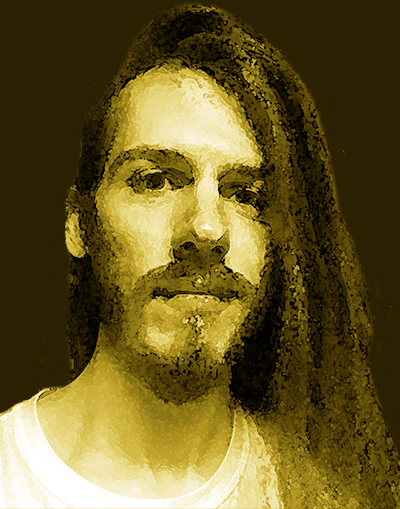 Moe Mårtensson
Environment Design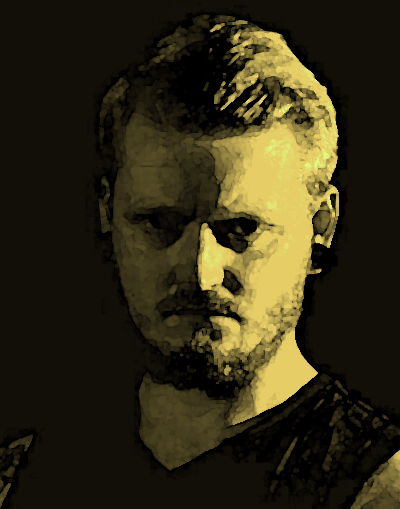 Emil Richters
Character Design, Game Dev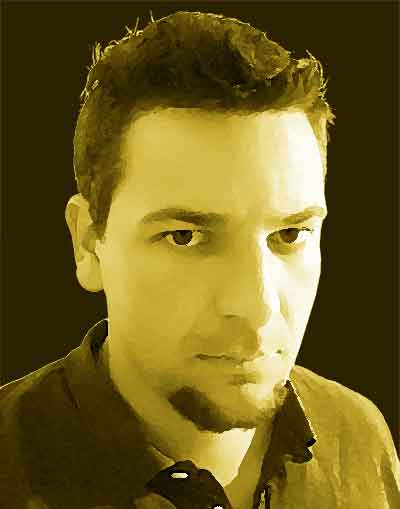 Benjamin Rosenschon
2D Art, Kooperation mit Schulen, didaktische Aufarbeitung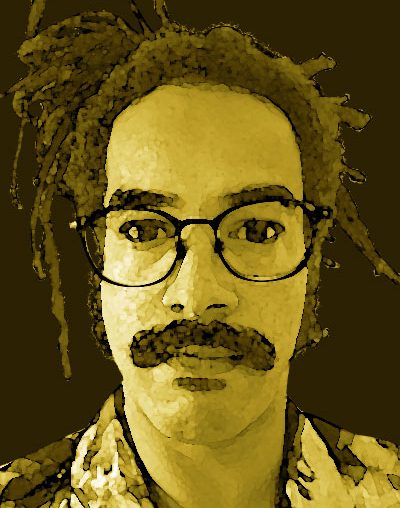 Marvin J Seymour
Sounddesign, Komposition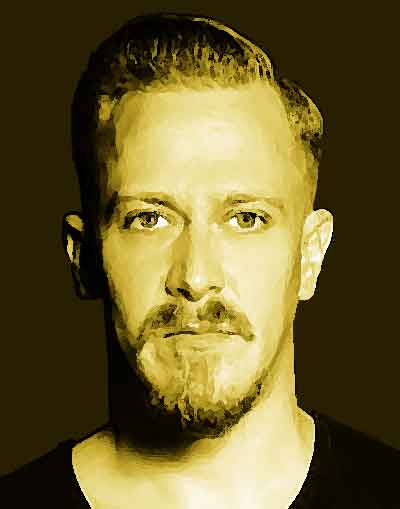 Sebastian Theuerkorn
Spielmechanik, Balancing